The 

Escrow Partners 

Difference
Escrow Partners Inc. is a FULL SERVICE, LICENSED, INDEPENDENT Escrow Company.
We are licensed by the California Department of Business Oversight and are subject to the most stringent consumer protections in the industry.
Our company has been in business since 1999 and our main goal is your satisfaction.
You can depend on our reputation for an excellent transaction, whether it be the Purchase or Sale of a Home, Commercial Transaction, REO, Short Sale or Refinance.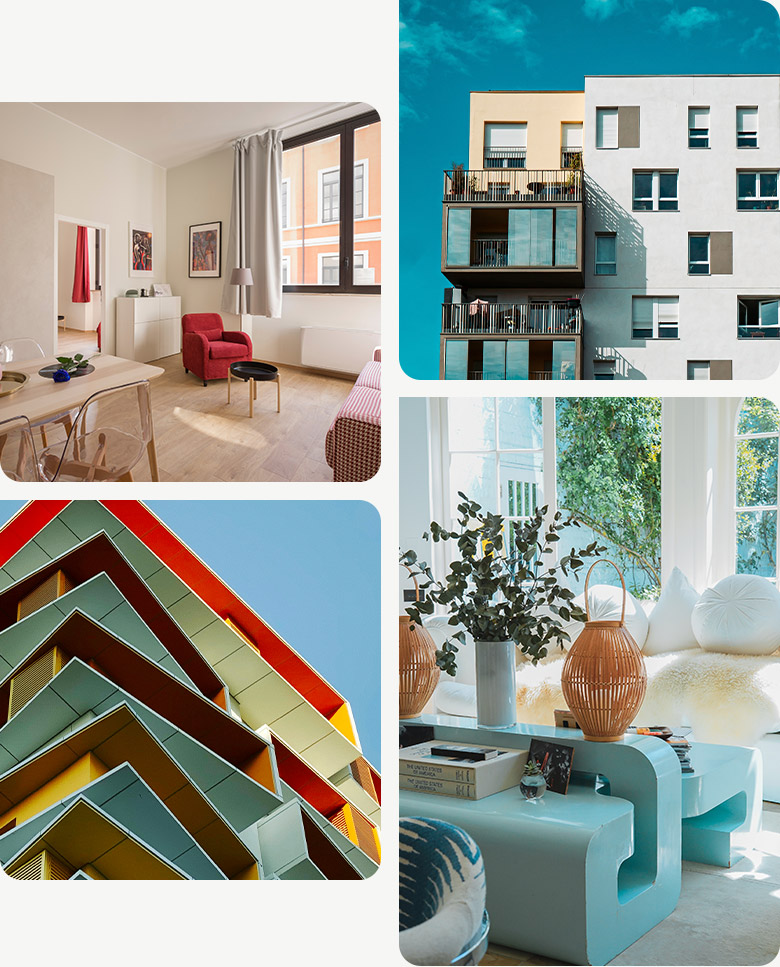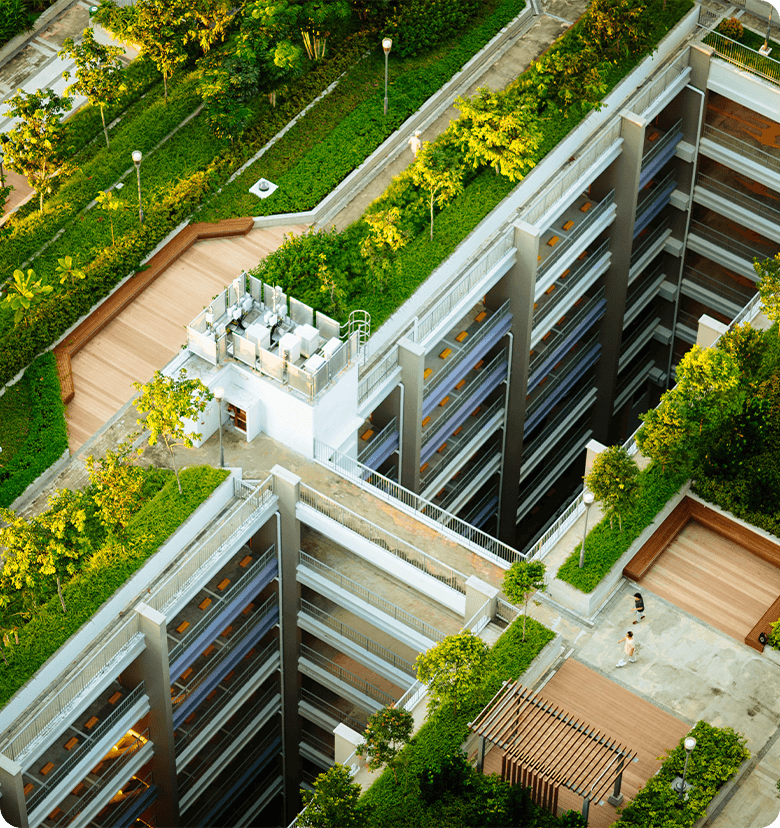 We provide all of the elements to complete your transaction – loan funding, title clearance & insurance, recording & settlement are coordinated by your Escrow Agent.
Whether you are the buyer, seller, lender, or probate court, the Escrow Agent is the catalyst that helps to complete the entire process. The meticulous attention to detail provided by an exemplary escrow officer will ensure the smoothest possible transaction for all parties.